Hi, welcome to Towns, Villages and Cities! Probably nobody has yet looked at your edit to the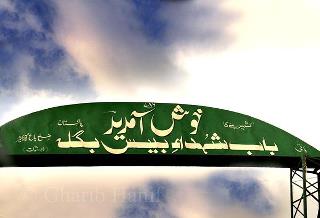 page, but someone will.
Please leave a message on my talk page if I can help with anything! -- Robin Patterson (Talk) 2012-06-02T13:59:10
Bees Bagla
Edit
Hello (again)! I'm sorry the above message looks a little odd. It is meant to print the page name, not the picture itself.
Anyway, it may have been you who was editing "anonymously" a little while ago and mucking up an instruction page. See User talk:223.29.225.97. I fixed things and created a proper page for you at Bees Bagla.
Enjoy editing!
-- Robin Patterson (Talk) 15:20, June 2, 2012 (UTC)